LoPresti Pharmacy & Compounding centre provides professional and convenient services to our neighborhood in Hamilton and the rest of the Greater Toronto area. In addition to filling prescriptions, we offer a wide range of services and much more…
LoPresti Pharmacy Offers:
Whether it be a new prescription, a quick refill, over-the-counter remedies for coughs, colds, aches and pains, or just a card, we have it all right here for you! Visit our pharmacy to get to know our friendly staff & learn more about our services and products and discuss any health concern you may have.
Your health and well being is our main priority.
Compounded medications are formulated by blending specific ingredients at precise strengths and dosage forms tailored to meet the patient's specific requirements and individualized needs.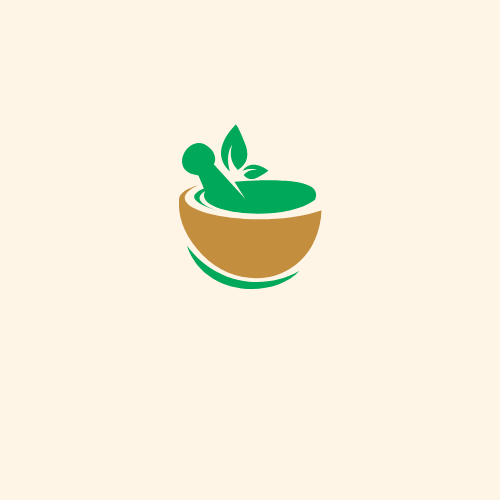 Dispill Multidose Packaging
LoPresti Pharmacy is pleased to provide you with custom compliance packaging
Dispill® Multidose Packaging
. If you are currently taking several medications more than one time per day, every other day or at very specific times, this will be especially helpful for you or your caregiver and will help you keep track of your medication and never miss a dose.
If you are currently taking a minimum of three chronic prescription medications, you are entitled to receive a medication review once a year with one of our pharmacists. This will help you discuss all our concerns and get valuable advices on your medications.
You may
book your appointment
online, by phone or just visit our pharmacy to find out more information about the service.
Need help in planning your medication intake or have questions about what to eat or how to stay healthy when you are diabetic, we can answer all your questions. We also carry various Diabetic supplies, including Glucometers, Lancets, Strips, needles & insulin syringes. We provide ongoing education,  support & training for your Gucometer and help you keep track of your readings. You may
book your appointment
online, by phone or just visit our pharmacy to find out more information about the service.
Our Pharmacists can help you keep your blood pressure under control. We carry different types of Blood Pressure monitors to meet your specefic needs.
LoPresti Pharmacy offers refills by phone or
online
. Our pharmacists accurately prepare your prescription & review your medication history. Then inform  you about any possible side effects or interactions that might occur.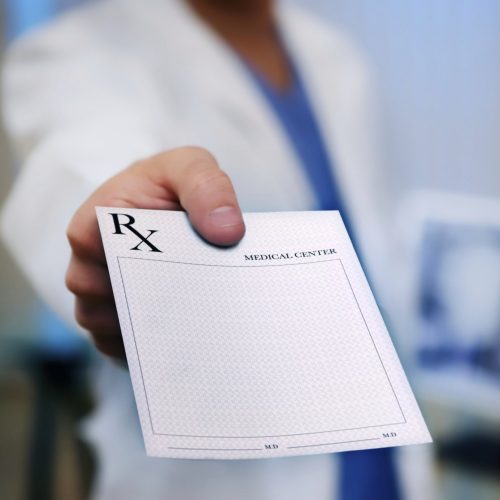 We offer a wide range of compounding services to meet your needs, if you cannot swallow pills or need a certain dosage form or flavour. To learn more about our ability to customize your medication,
Contact us
today.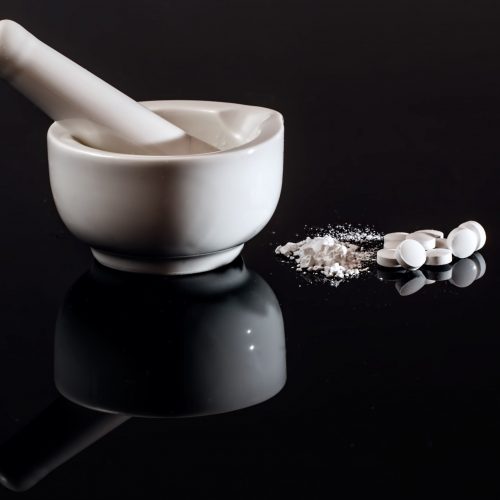 Flu vaccine administration service is available at our Pharmacy and is provided by our pharmacists who have received the required training. The flu shot is especially important for young children, pregnant women and people 65 years and older who are at high risk of flu-related complications. You may
book your appointment
online, by phone or just visit our pharmacy to find out more information about upcoming clinic
LoPresti Pharmacy provides special service to Long term care facilities and nursing homes. The service includes preparing medication in compliance packaging which allows for easier medication distribution by staff and increases patient satisfaction, free delivery & free medication disposal of unused medication.
Our Travel Clinic is conducted by a certified travel health professional. We provide you with comprehensive and tailored travel health advice.
Book Your appointment
ahead with one of our staff.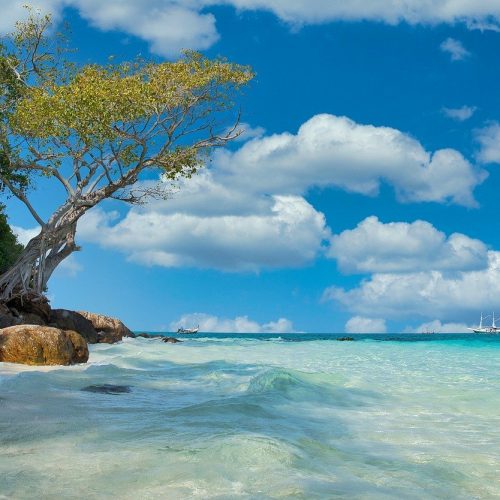 LoPresti pharmacy offers a wide selection of Home Health Care products including
Diabetic socks
Compression stockings
Canes
Walkers
Braces
Knee, Shoulder, Ankle  and Back supports.
Our knowledgeable staff can always assist you in choosing the right product according to your needs.
Schedule an Appointment
Booking an appointment with one of our pharmacists is easy, just fill the form below and a confirmation email will be sent to you within 24 hours. Need help, you can always give us a call or visit our pharmacy.